Our Services
At Fix Podiatry, we offer a broad range of podiatry services ranging from simple nail care, performing Diabetic foot assessment, to state-of-the art gait and pressure analysis.
Podiatry Conditions
Conditions treated include: Heel pain, Achilles Tendinitis, Ankle Sprains, Knee Pain, Shin Splints, Bunions, Bursitis, Corns and Callous, Ingrown Toenails, Diabetes, Sever's Disease, Growing Pains, Children's foot problems.
Opening Hours
| | |
| --- | --- |
| | |
| Monday – Friday | 8:00 – 17:30 |
| Saturday | 8:00 – 12:30 |
| Sunday | Closed |
About Fix Podiatry
Fix Podiatry has been proudly taking care of the lower-limb health of the North Brisbane region since 2009. We are a family owned, community-minded business with 2 locations dealing all aspects of podiatry including foot, heel, ankle, knee, hip and lower back pain, routine foot care and diabetic foot monitoring.
We pride ourselves in delivering personalised customer service, meticulous care and outstanding results. Our ethos, at Fix Podiatry, is to identify and fix the root cause of lower limb problems instead of only treating symptoms. Read more >>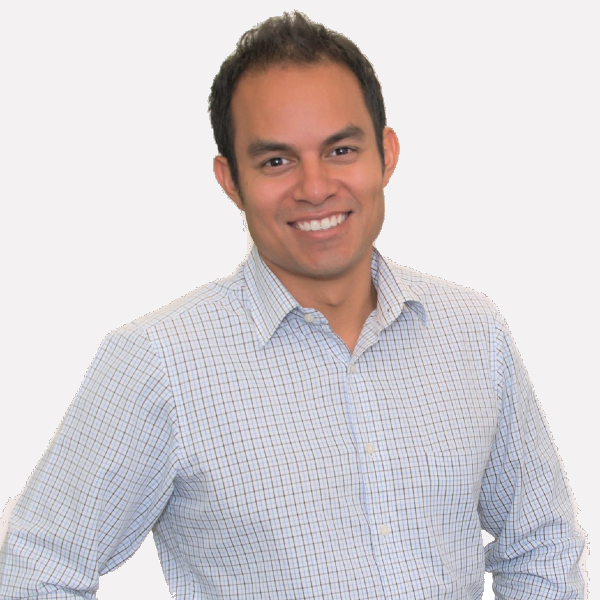 Sergio Gonzalez - Founder, Podiatrist
Sergio Gonzalez is a 2nd generation podiatrist who graduated from QUT Kelvin Grove with Honours in 2008. He is well-respected amongst his peers and surrounding health professionals.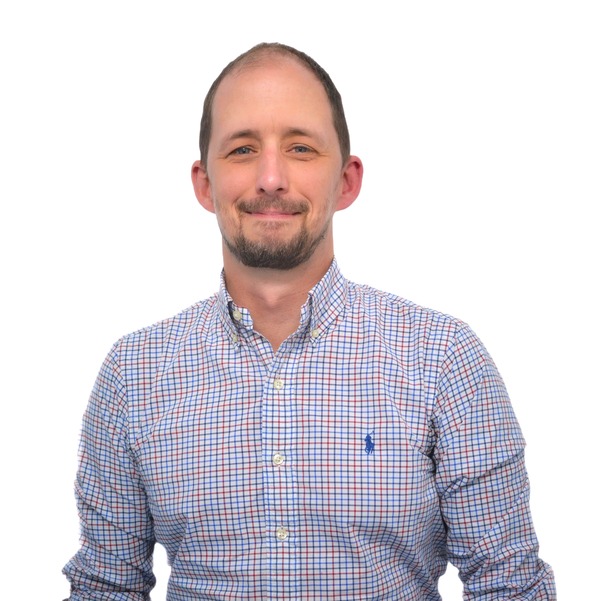 Matthew Zahalka - Podiatrist
Matthew Zahalka is a very apt and skilled clinician with special interests in Biomechancics, Trail Running/Walking, Footwear and Injury Rehabilitation. Some of his hobbies are hiking, camping, road cycling and rock climbing.