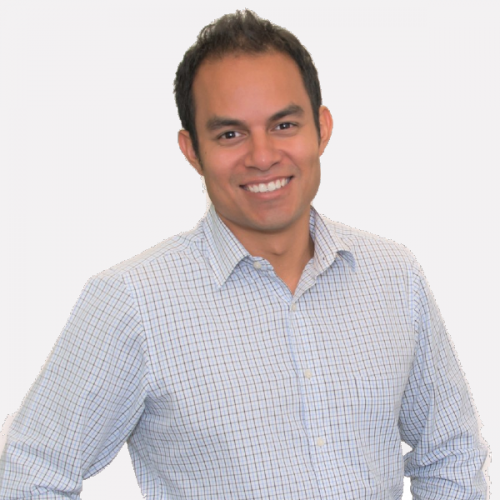 Sergio Gonzalez - Founder/Podiatrist
Sergio Gonzalez is a 2nd generation podiatrist who graduated from QUT Kelvin Grove with Honours in 2008. He is well-respected amongst his peers and surrounding health professionals. He is a loving husband and father of two energetic boys and enjoys hiking, running and soccer.
Sergio is the founder of Fix Podiatry (originally Sergio Gonzalez Podiatry) and has an unrivalled passion for podiatry work, dedication to his patients and community. He has worked in Toowoomba at the James St Footcare Centre at a family owned practice for 2 years then opened his own practice in his hometown of Dayboro in 2009. The business expanded organically to Woodford and Kilcoy over the following years.
Sergio has completed numerous post-graduate course to extend his knowledge and expertise.
These include:
Organising and completing multiple Foot and Ankle Mobilisation workshops;
Organising and completing multiple Dry Needling courses;
Paediatric (children's feet) symposiums and courses;
Numerous courses on the Pelvis and Leg Length discrepancy;
Finch Therapy Course and refreshers;
Courses on chronic pain and management of acute and chronic heel pain and tendinopathy;
Numerous foot and ankle injury workshops;
Rheumatology and Paediatric rheumatology seminars;
Dermatology seminars;
Annual attendant the State and National podiatry conferences.
Sergio has been an invited guest speaker and presenter at Diabetes Awareness days, health professional groups, GP clinics, local sporting clubs and early childhood education centres.
It is this attention to detail, devotion and drives to continually improve that gives Sergio a unique and revolutionary understanding of lower limb function. He is a natural problem solver with a holistic approach incorporating foot mechanics, pelvic alignment and leg length giving excellent and quick results.
His knowledge is only rivalled by his warmth and dedication to his patients. He provides personal, friendly and meticulous care even in cases as simple as routine foot and nail care.
Sergio is a member of the Australian Podiatry Association (APodC QLD), Australian Academy of Podiatric Sports Medicine (AAPSM) and the North Brisbane High-Risk Foot network.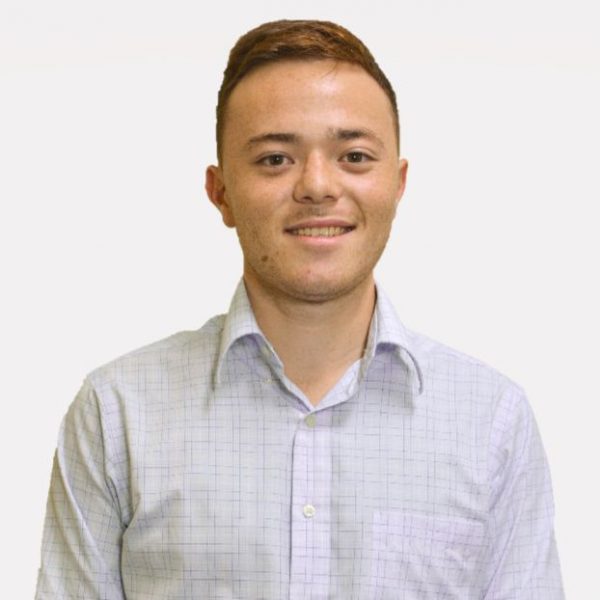 Hiraku Walley - Podiatrist
Hiraku is an enthusiastic and budding graduate Podiatrist from Auckland University of Technology, and yes he is from New Zealand (but we won't hold that against him). He can also speak fluent Japanese as a second language which he learnt from his mothers side.
Hiraku has a passion for sports and exercise, he likes to keep fit and follow all sports but mainly soccer, tennis and basketball.  He has a keen interest in sports and biomechanics but also discovered a passion for all aspects of podiatry.  He enjoys doing his best with every patient with a warm and friendly approach ensuring he provides top-quality care and great outcomes.
Hiraku's vast cultural background has made him very open minded and believes everyone has a story to tell and a lesson to teach, no matter how big or small. He looks forward undertaking continuous education and applying his skills and knowledge to more challenges in the future.